Homes for Sale in Cypress Gates, Foley, AL
Cypress Gates is a highly-regarded residential community stashed in Foley, AL, which features beautiful newly built homes with competitive prices in the market.
Cypress Gates in Foley, AL, is a scenic neighborhood tucked away in the heart of other fantastic neighborhoods in the city. The area has a very appealing picturesque view of the neighborhood inside each home. The surroundings are well-kept, the roads are accessible, essential establishments are nearby, and the properties are newly constructed. With a lot of great things to offer, Cypress Gates is the ideal location for your new home in the city. For more detailed information about any homes for sale in Cypress Gates in Foley, AL, please do not hesitate to contact us. We are dedicated to assist you in finding the best of the best property in the region.
HIGH-QUALITY REAL ESTATE PROPERTIES: Most homes for sale in Cypress Gates in Foley, AL, are updated with newer features. Made with modern construction materials. Excellent home builders oversee the overall construction progress of residences in the community, ensuring potential homebuyers that homes are made with the highest quality. Residential properties offered by Cypress Gates in Foley, AL, can fit and will not disappoint the standards of homebuyers even with different ages, occupations, and lifestyles.
ACCESSIBLE ESTABLISHMENTS: There is no problem accessing stores, pharmacies, banks, restaurants, malls, and other important establishments if you are a resident of Cypress Gates since a lot of establishments surround the area. It will take less than approximately 10 minutes of drive time to reach the business center of Foley, AL, giving the impression that living in Cypress Gates is highly convenient.
ADJACENT RECREATIONAL PLACES: Cypress Gates in Foley, AL, is not just near diners and malls. It is also positioned adjacent to numerous recreational sites, including parks, basketball courts, sports complexes, and museums. The famous OWA Park offers a wide range of activities perfect for friends and family bonding as fun events and concerts are being held in the area.
Foley, AL Real Estate Information
Median Price of Sold Homes
Home Ownership Percentage
5 Real Estate Facts About Cypress Gates, Foley, AL
The home sale price of properties in Cypress Gates, Foley, AL, typically ranges between $180,000 and $450,000.
The most frequent house configuration in Cypress Gates is a three to four-bedroom layout with two to three bathroom arrangements.
The real estate market of Cypress Gates consists of homes with a total interior livable space spanning from 1,700 sqft and 2,100 sqft.
The neighborhood of Cypress Gates is characterized to have homes with lot sizes falling between 0.11 acres and 0.31 acres.
Craftsman, Ranch, and Traditional home styles are the most common architectural designs of homes for sale in Cypress Gates, Foley, AL.
Homes for Sale in Cypress Gates, Foley, AL
23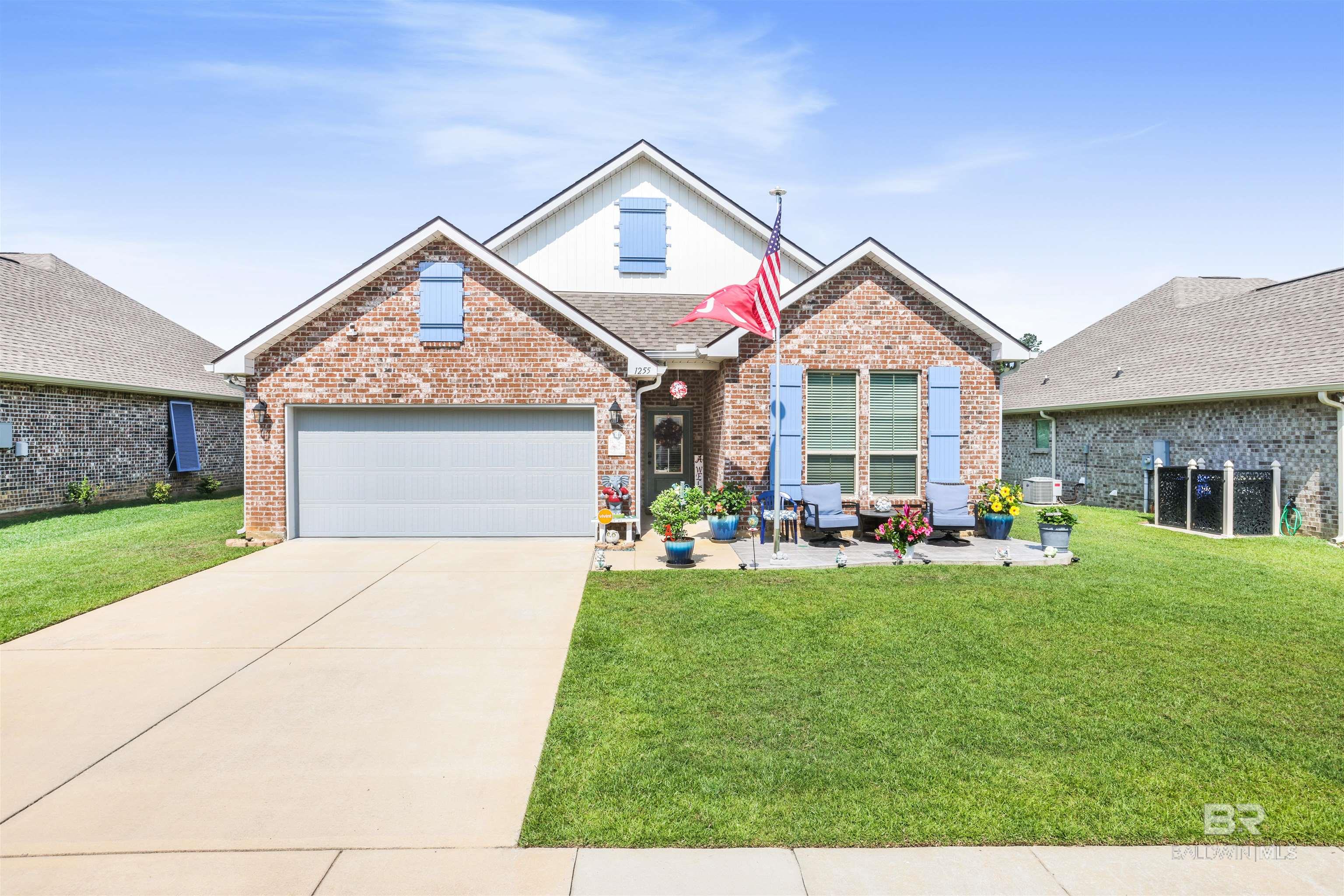 Beds
3
Baths
2
SqFt
1,860
MLS#
345874
31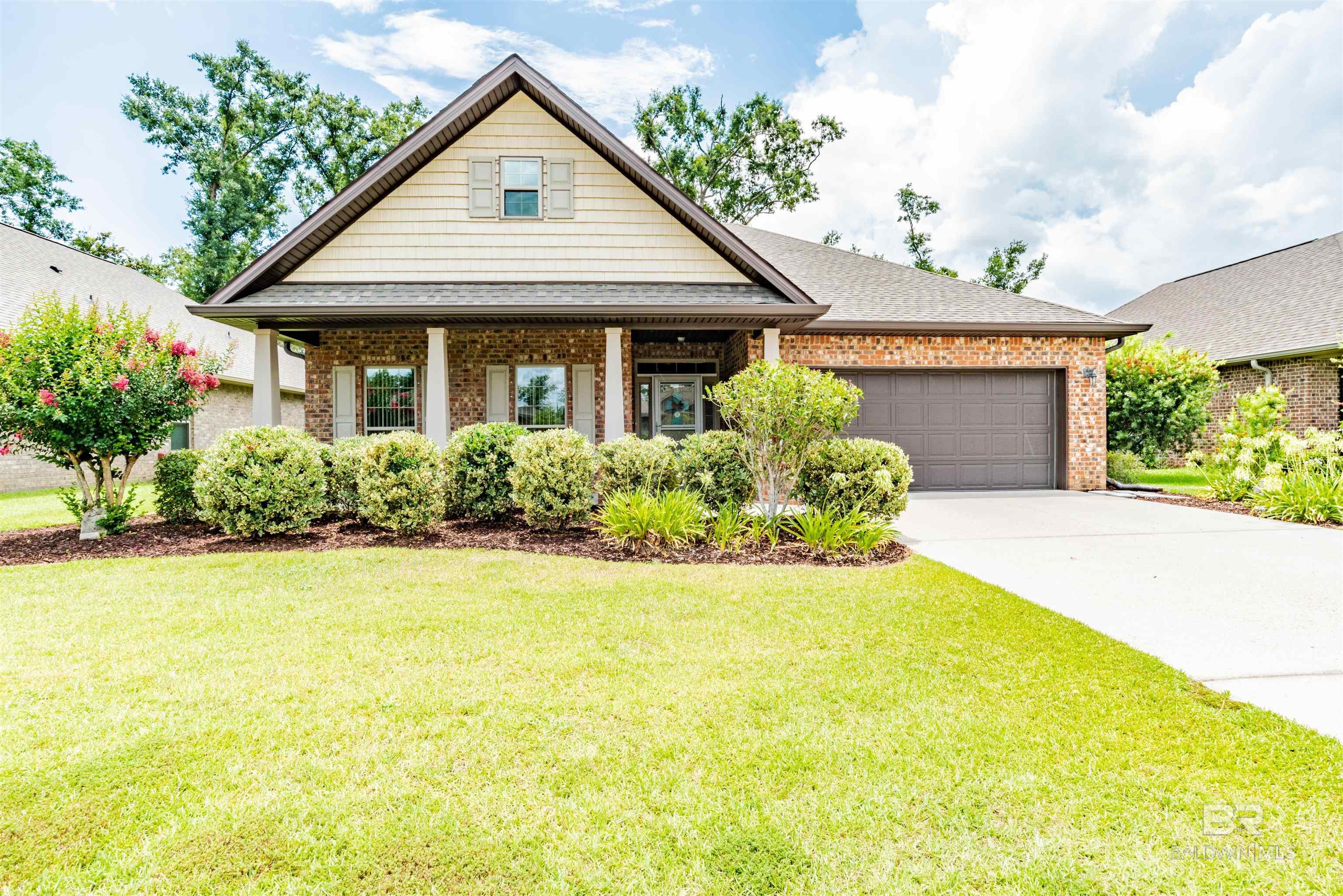 Beds
3
Baths
2
SqFt
2,004
MLS#
345778
37
Open House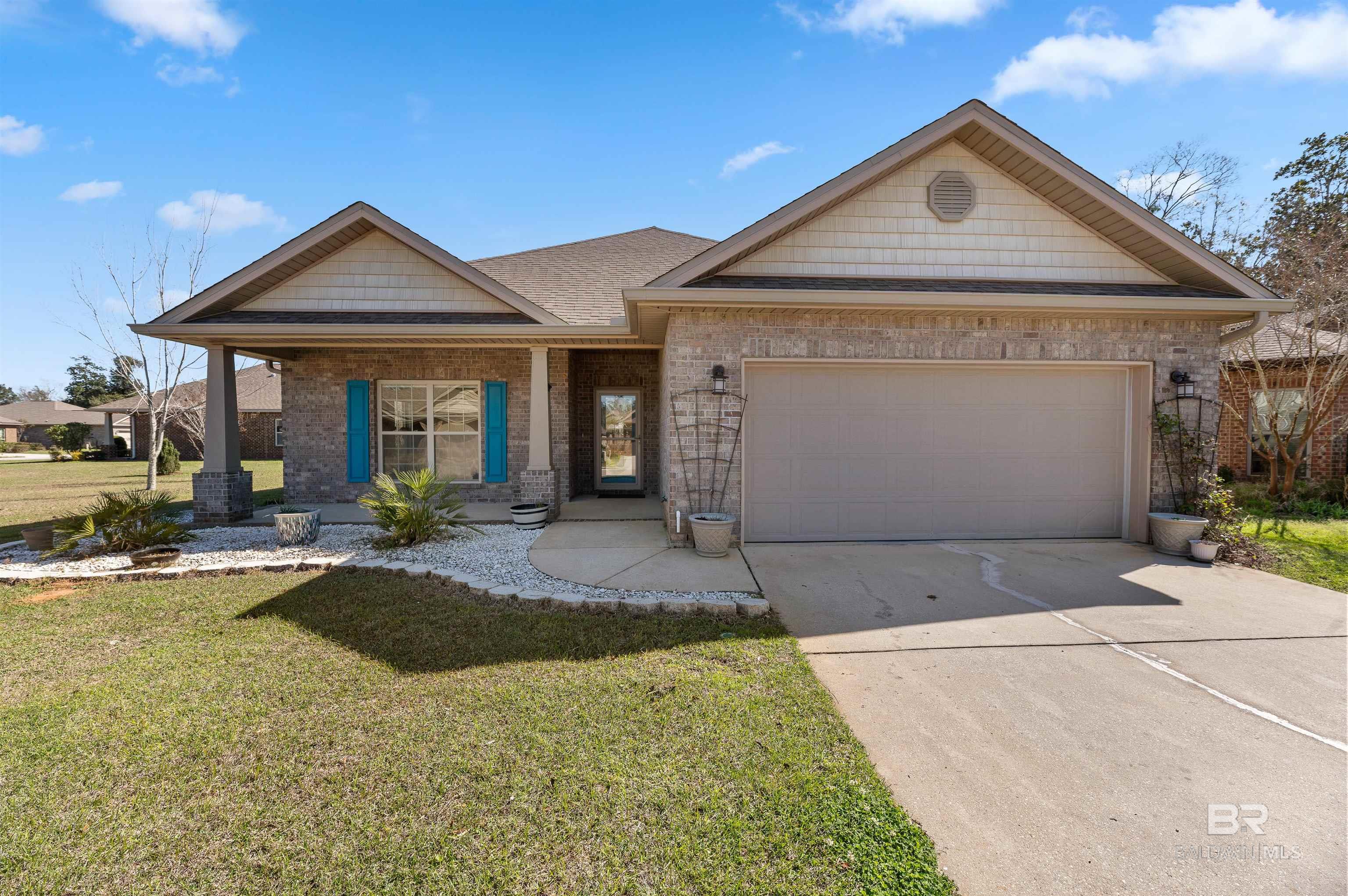 Beds
3
Baths
3
SqFt
2,090
MLS#
341871
Cypress Gates is a lovely community with various shops, restaurants, and entertainment options. It is located in close proximity to the Heather Terrace neighborhood. These points of interest are essential for a stress-free trip across the area: From Cypress Gates, you can reach South Baldwin Regional Medical Center in about a minute and a half by car by heading northeast West Rosetta Avenue. About 1.2 miles southeast of the area is where you'll find Foley Middle School. Traveling southwest on US-98 East/Coastal Alabama's Connection and North Cedar Street will get you to 3rd Base Sports Bar in about 7 minutes. Northeast of the town is where you'll find Pirates Cove Rrrr V Resort, just 2.1 miles away.
Ready to take the next step?
Anyone can show you a home, we are here to serve. We have lifelong experiences in Baldwin County and will help you navigate through the confusion so that you can discover the perfect home for you and your family. We are a Veteran owned and family-operated business!
Things to do in Cypress Gates
People who like Cypress Gates also like